Private | Personalised | Unique | Memories
Join us to Experience your very own Private 5 star Scottish Tour
Your Very Own Private Tour in Scotland
| | |
| --- | --- |
| Leave & Return | Anywhere you'd like |
| Tour Duration | It's up to You |
| Start & Finish | It's your decision |
| When | Whenever you feel like it |
| Price | Whatever your budget |
Book Your Private Scottish Tour
Call us on +44 1389 513467
Scotland the way you'd enjoy
Explore at your own pace
Feel comfortable asking "silly" questions
Tour created around your desires
Can alter the tour as the day goes on
You're in Scotland
Oh... and we create you a short video of your day in Scotland so that you're able to share your memories with all your friends & Family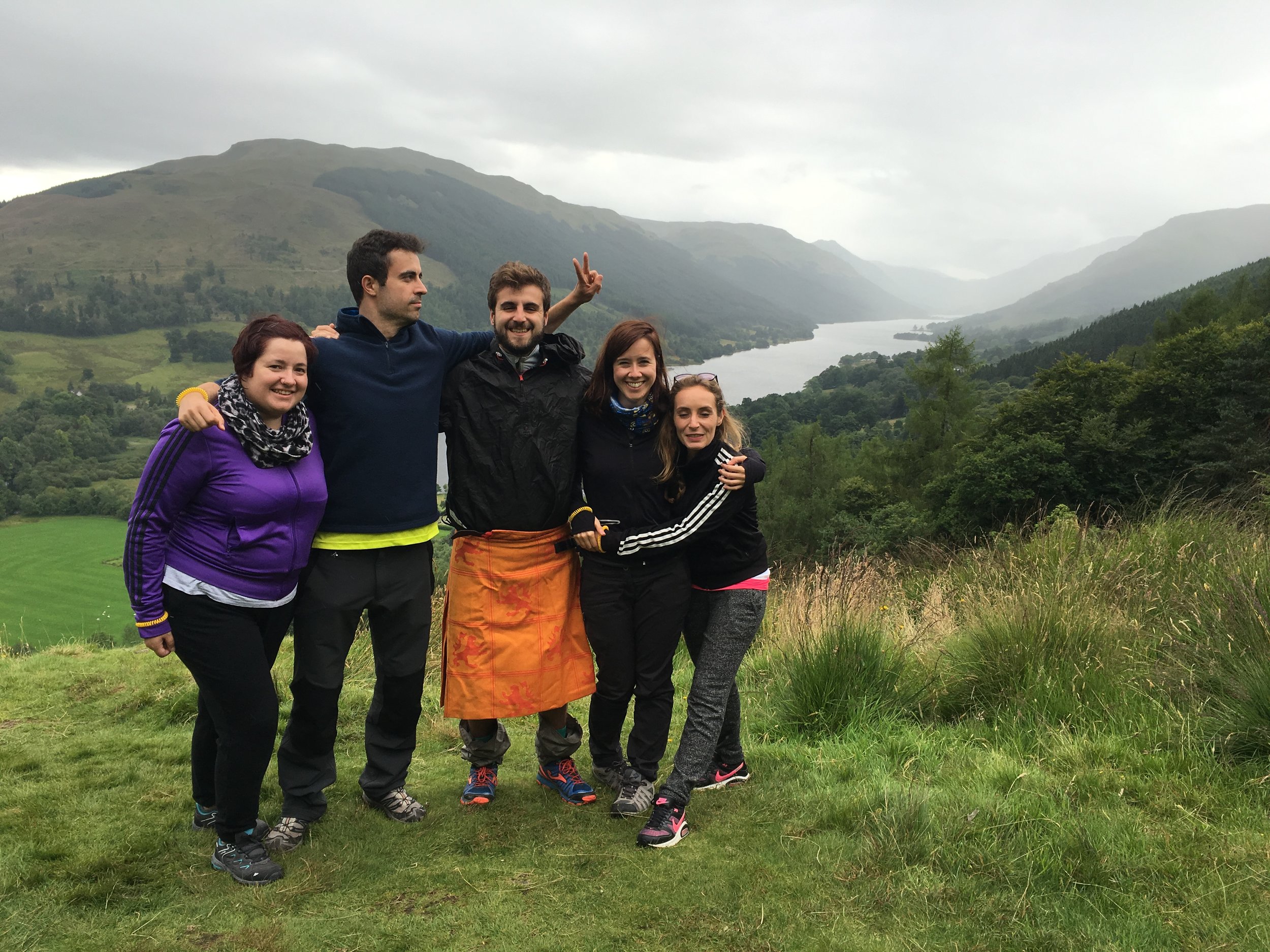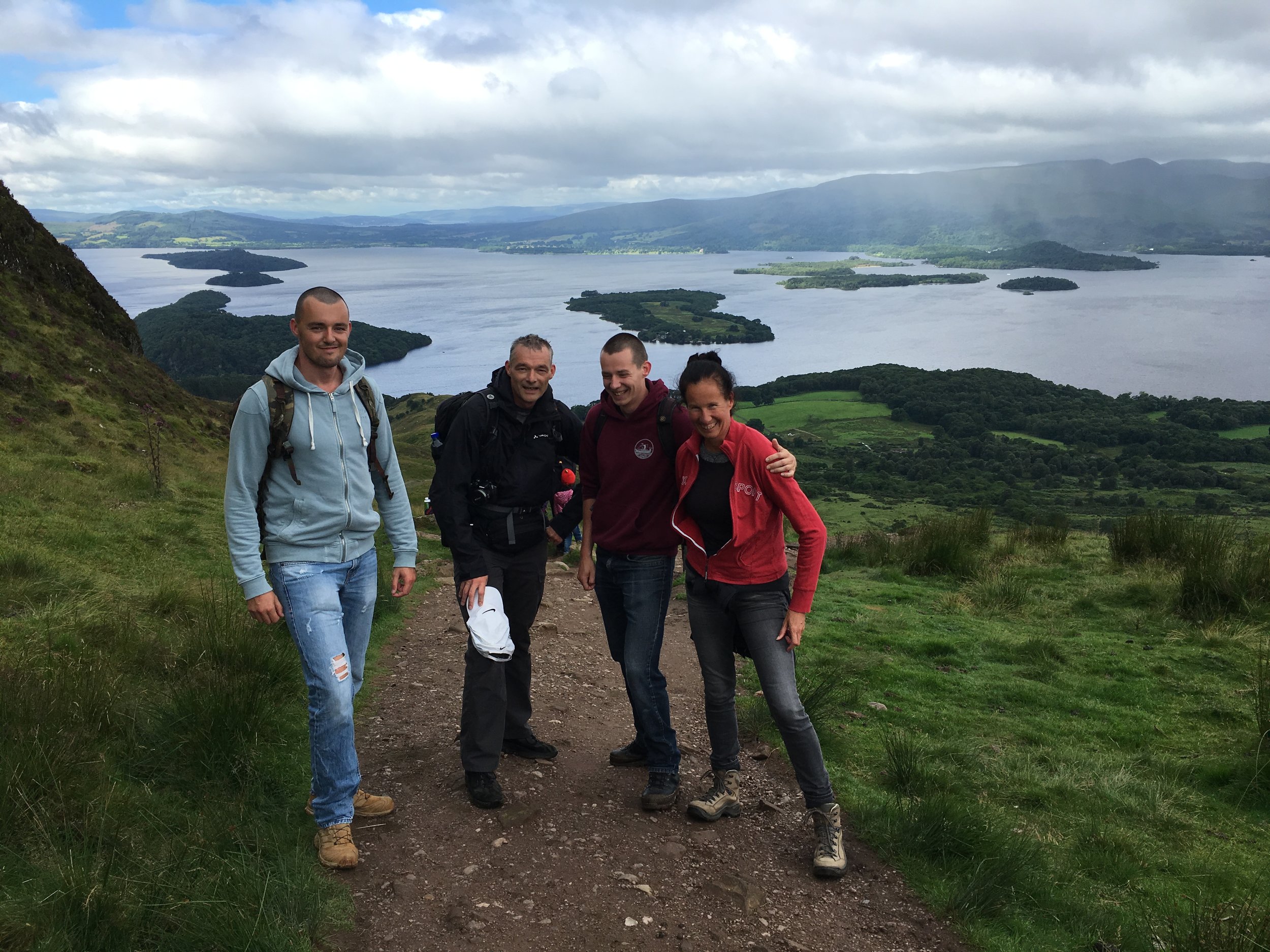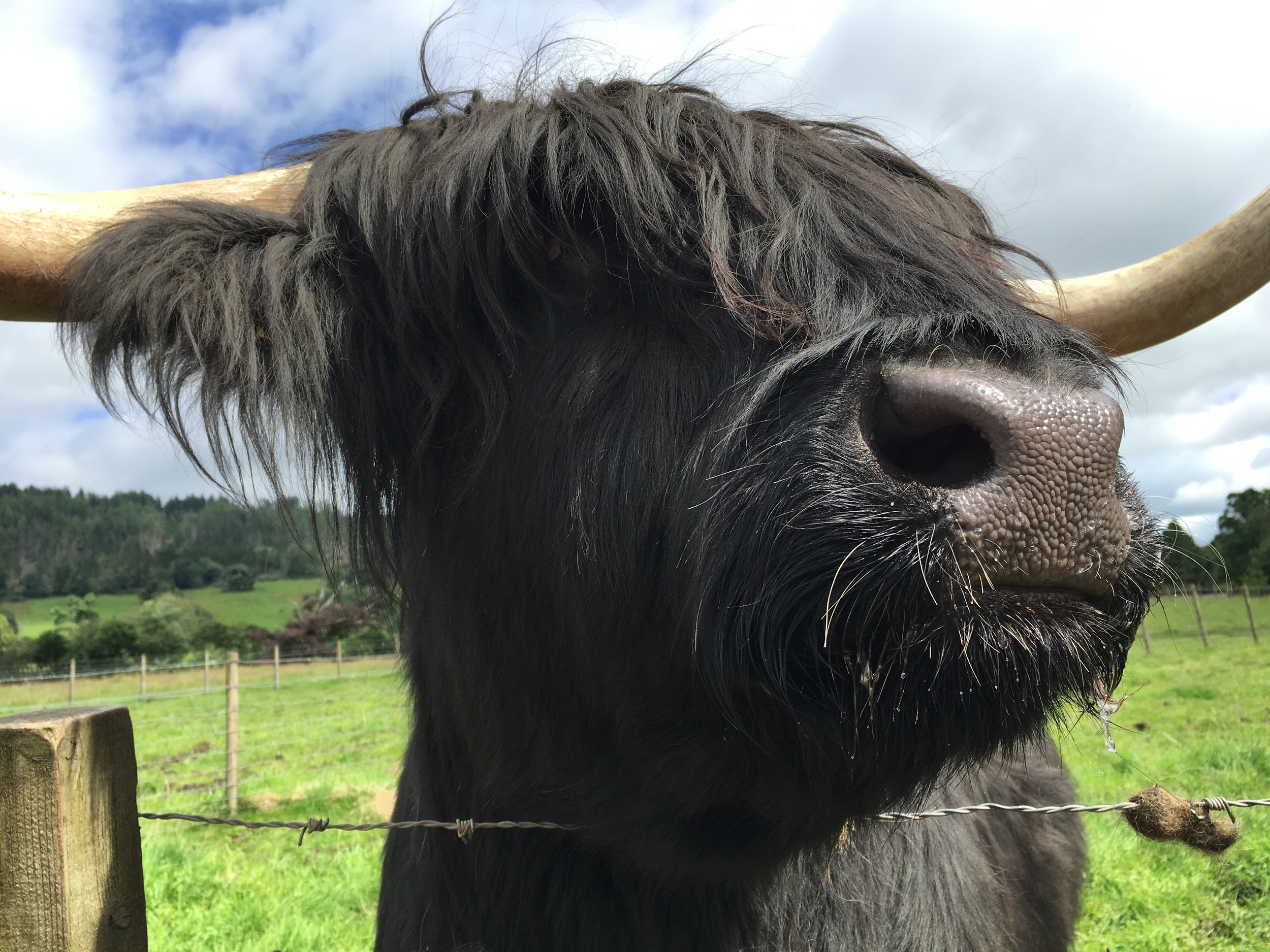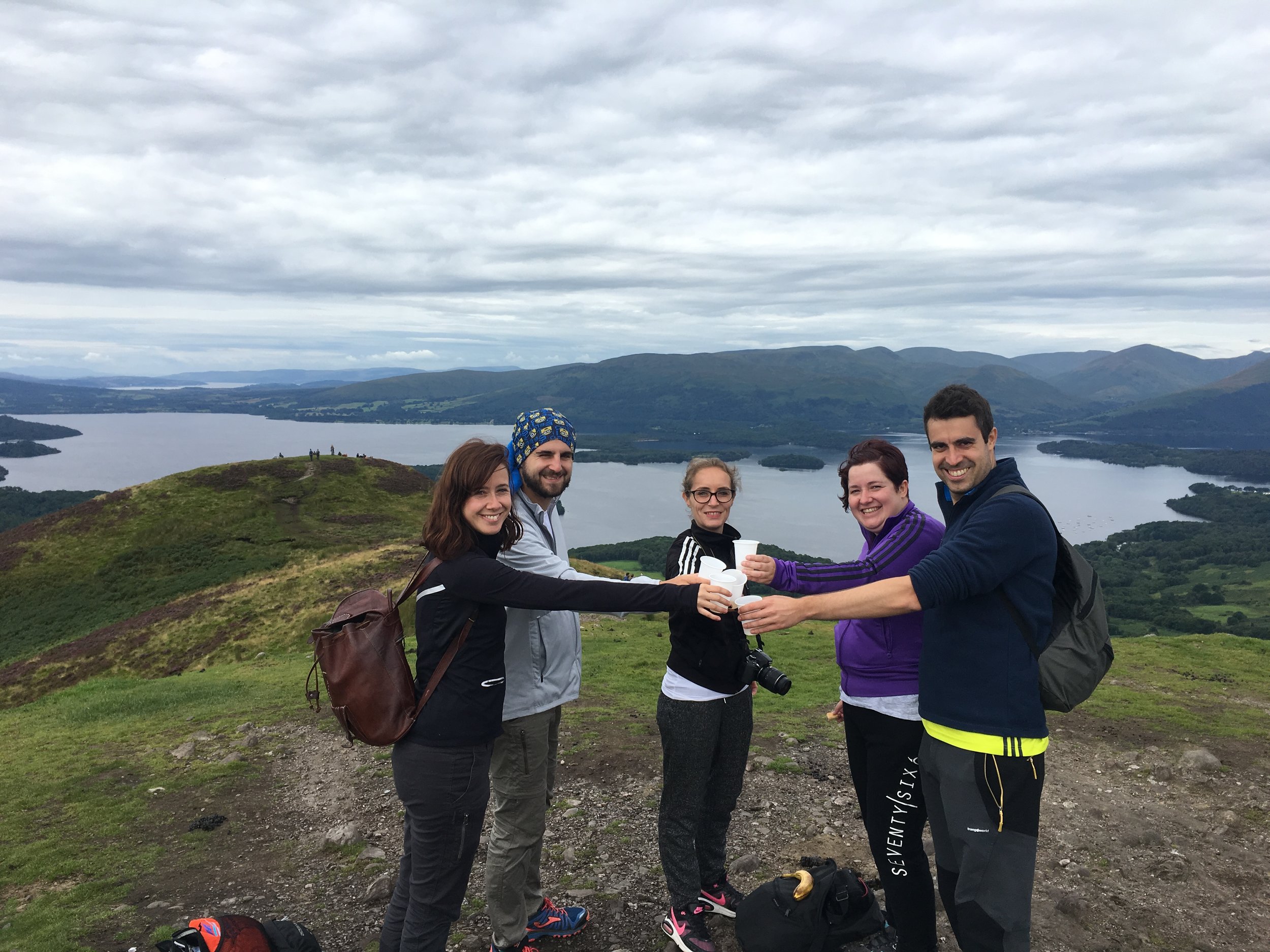 And a few more Highlights
Your Tour lasts as long as you'd like
Your Guide, just for you
Local, friendly and fun Guide
Pick up from your choice of location
Take detours, stop when you want, go for a Whisky, feed a highland cow, it's all up to you
Who are private Tours for?
Private tours are for anyone, any group, who would prefer a personal, personable and unique experience in the company of their friends, family or colleagues.
Our Private Tours are for you
Do you want a private guide to take you around the spectacular Scottish Landscape and explain all about the history, wildlife and landscape?
Oh Aye, I'd Say A Private Tour Is For You
Would you like a personalised,private Tour around Scottish Golf courses with your buddies?
We believe this personal day out is the best option for you
Would you enjoy exploring Scotland's fascinating whisky distilleries and need a knowledgeable guide to do the driving?
A private, personalised Whisky trips right up your street
Would you like to do our group tours, though would like to do at your own pace?
A Custom Private Tour Would Be Perfect For You
What makes Your Private Tour Special
It's all about you
We believe that it's our duty to ensure that you have a wonderful time in Scotland.
We want you to go home thinking, that was spectacular, I'd love to do that again.
The meeting place is wherever you'd like it to be
Do you like long lies?
No worries, it's your vacation, start the tour at the time that suits you
You can feel comfortable asking as many "silly" questions as you'd like. (there the ones we like most)
Your Trip at Your Pace
Explore anywhere in Scotland that you'd like at the pace that suits you and your group
There's no rigid itinerary, you can spend as much or as little time in any location
Shout Stop! as often as you want, whenever you see some stunning Scottish scenery you'd like to get out and photograph. (This could be every time you turn a new corner in Scotland)
We can alter the day as we go
All of a sudden feeling hungry?
No problem, lets get you some delicious Scottish cuisine
Got a craving for some whisky?
OK then, lets get you some Scotch
You'd like to go for a paddle in a Scottish Loch?
Of course, your not here every day, lets get your feet wet
What's Included in your Private Tour
Fully Guided personalised experience just for you
Services of a knowledgeable & professional Guide
Refreshments and Snacks
A short Video personalised for your day out
A fun day in Scotland
Basically anything you would like
If you have any questions about your Scottish vacation then get in touch by
Follow us below to keep up to date with our blog posts, deals and exclusive offers